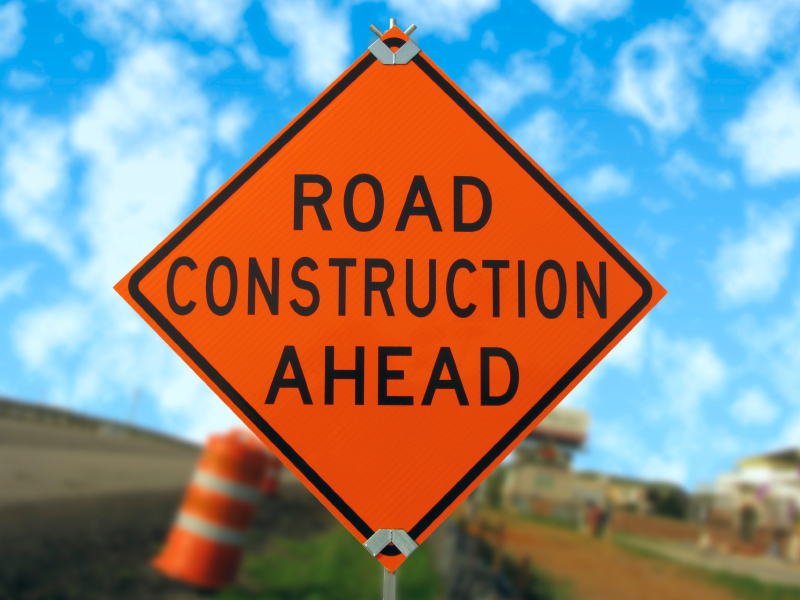 What 5 Qualifications You Should Look for in a Road Construction Contractor
Road construction projects are complex processes that typically demand large amounts of money, time and resources. It's crucial to select the best possible team for the job to make sure that time and money are being used as efficiently as possible, and that the end result will be high quality and long-lasting.
When it comes to selecting a road construction contractor, there are several key characteristics that separate the great companies from the rest. Here is a quick checklist to help guide your RFP development and prequalification process.