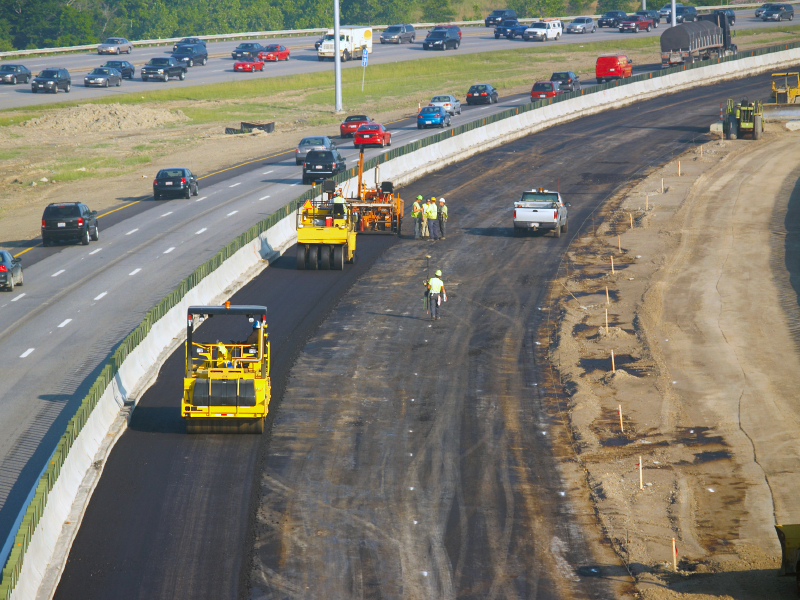 An ESOP Construction Company: An Owner on Every Project
The idea of offering employees ownership in the company for which they are employed began in the mid-1800's, before the advent of social security. At that time, most workers lost their income entirely once they became too old to continue working. Employee stock ownership plans (ESOPs) were a solution that set aside stock as an incentive for employees to work hard and dedicate themselves to their jobs over the long term. This structure is ideal for a construction company like Basic Construction, as our business relies heavily on the relationships between our employees and our clients.
In addition to benefiting employees in their retirement, ESOPs have become a valuable competitive advantage. An unfamiliar business structure in today's economy, just over 11,000 companies in the U.S. are structured as ESOPs. However, for customers and clients of these businesses, the impact is often quite clear.